We are pleased to announce we have moved our Madrid headquarters. With a constantly growing team, we needed a new, larger, higher-capacity space to continue developing innovations in the financial sector.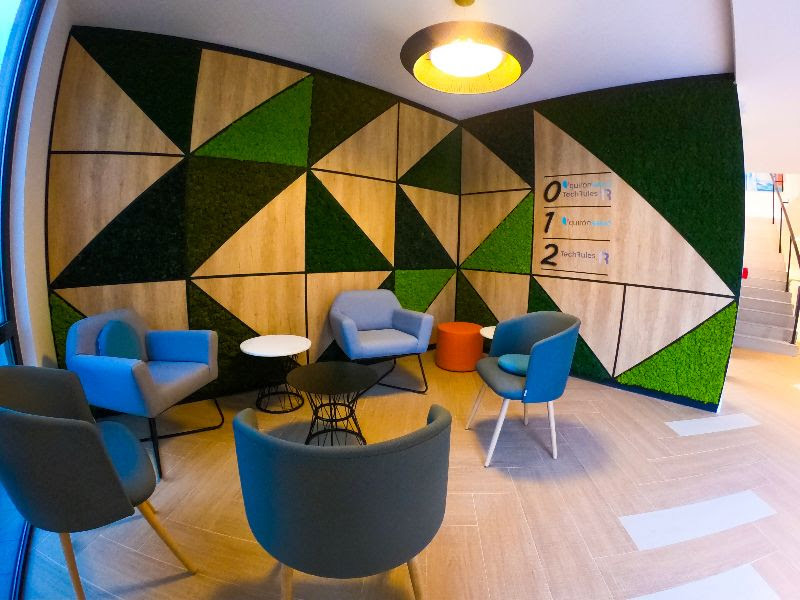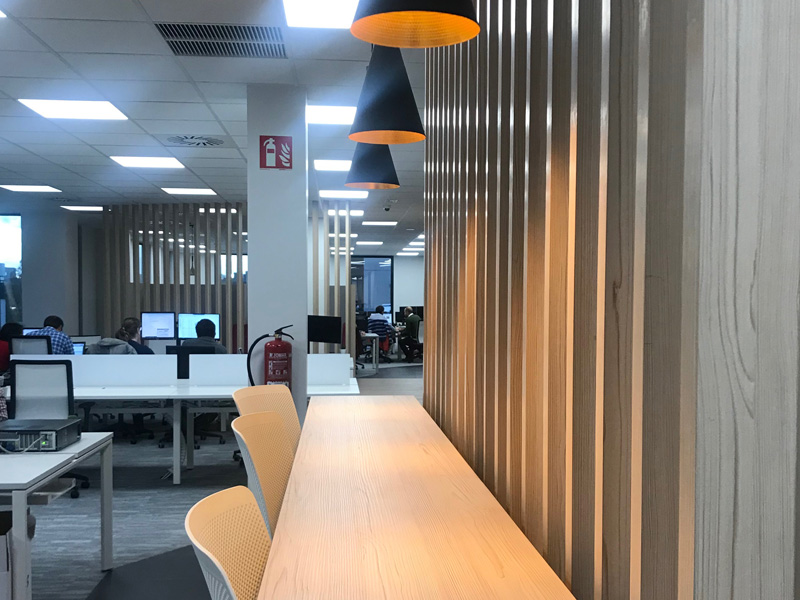 Our focus has always been on constant growth
With more than 20 years of experience, and thanks to an excellent team, we have managed to perceive, be part and create some of the most disruptive technological innovations, and we want to make sure that, just as our passion for technology continues to grow, so do our team and clients.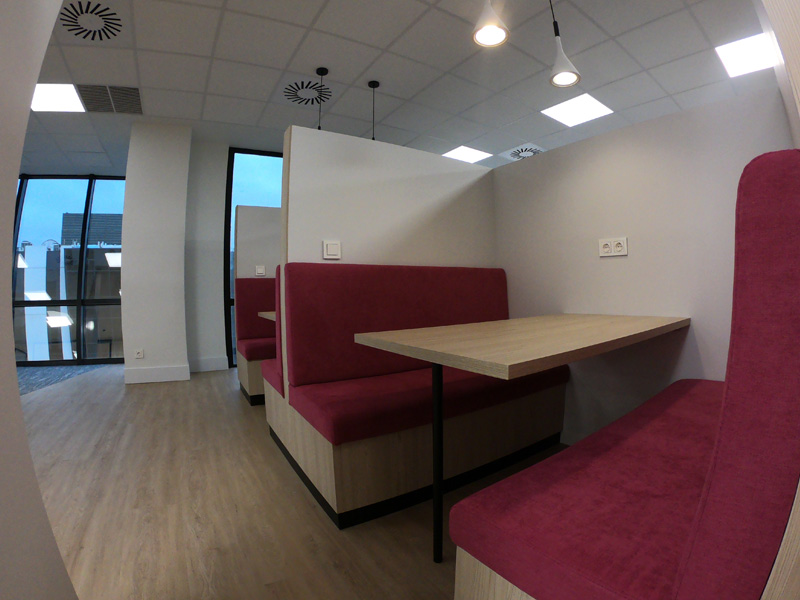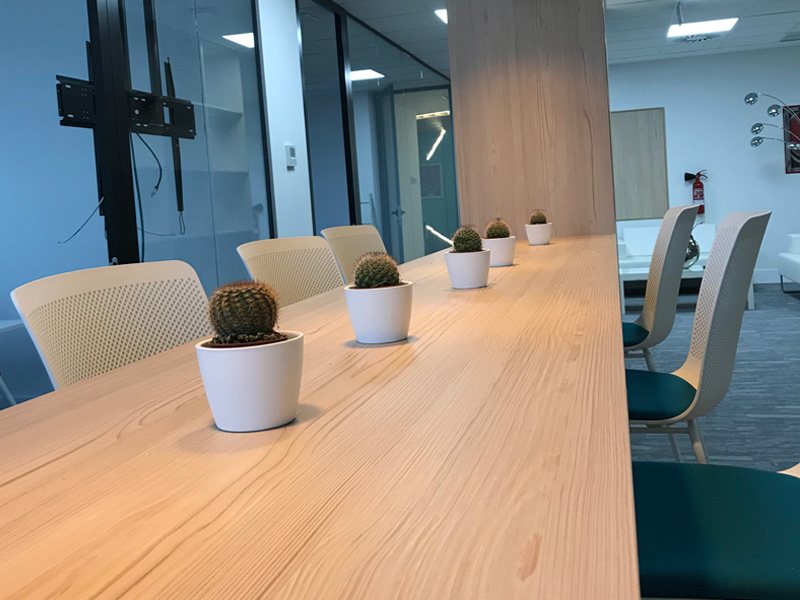 Want to join for a coffee?
We would love for you to see our new office and innovation centre, where we can talk about the latest technological trends in the financial sector and our approach to them at TechRules.
See original article: https://www.techrules.com/techrules-new-headquarters/
About TechRules
TechRules is a leading consultancy and wealth management software provider for financial entities, focused on the digital transformation in financial services. For more than 20 years TechRules has developed cutting-edge modular and scalable solutions for the whole financial sector: retail and personal banking, private wealth managers, fund managers, IFAs and family offices. TechRules's flagship solution is Tower: a global comprehensive platform built up with APIs to respond to any final customer demand and to any management process.
#wealthtech #digitalizationofwealth #financialadvisors #advisorclientengagement #clientengagement