Powerful, functionally rich software for financial planning businesses built on Microsoft Dynamics 365
Business process automation, unlimited access to data and accessible from any device, anywhere in the world. CURO is the must have next generation solution for modern financial planning businesses.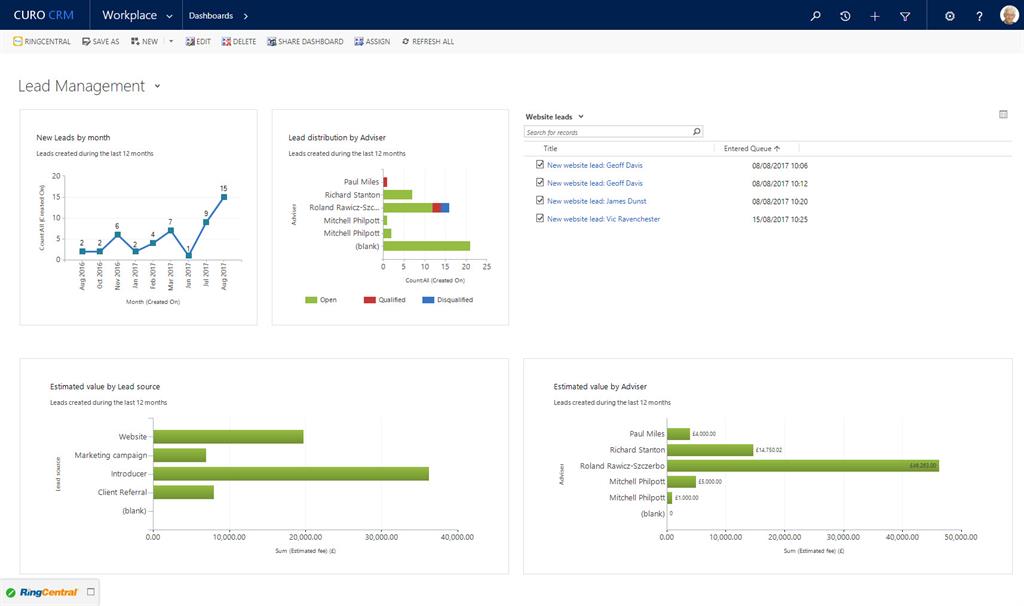 One system, one truth, in one place
Instead of multiple systems, each containing client data, doing their job in isolation, CURO holds all your data and does all the work in one place. Data inconsistency between systems becomes impossible. Your back office is always in sync with your marketing platform, surveys, and feedback, as well as Outlook and emails, because they're all part of the same ecosystem.
CURO allows you to engage with your data as never before, helping you deliver on your promises and stay on the right side of the regulator because you always have crystal clear and 100% consistent information at your fingertips. One truth, in one place is the founding principle upon which CURO was created. It provides the secure foundation you need to build stronger, more profitable and more rewarding relationships with your clients.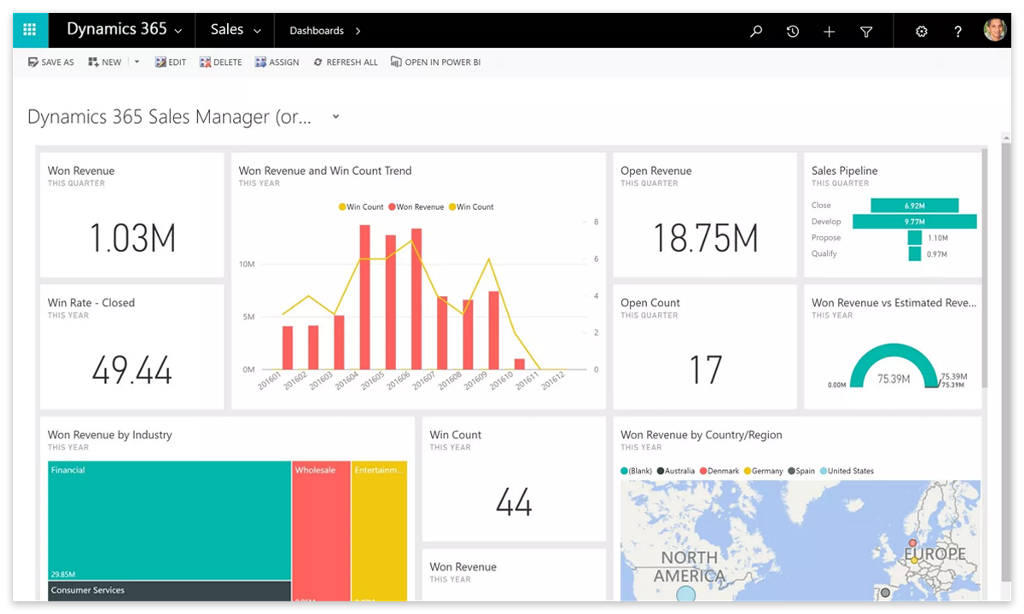 Your CURO
Built on the bedrock of Microsoft Dynamics 365, CURO employs the same high-end systems that the planet's largest corporations use to run their businesses. With such powerful technology available to you, the possibilities for automating the mundane and routine tasks that steal your time, are effectively unlimited. If you can think of it, you can probably automate it.
CURO fully integrates with Microsoft Office 365. At last you can leverage the power of all your favourite apps from within one connected ecosystem to create the perfect client reports, tailored to meet the needs of your customers and all in your brand and voice. Process automation streamlines the production of your client reports allowing you to spend more time doing the things that matter.